Parents,
We hear many concerns from parents about their child's internet use. It is, indeed a growing concern.
For information on Cybersafety please download our Information Sheets:
The following two articles have been copied from the Ivanhoe Grammar School blog. If you wish to visit their site please try this link: icybersafe.com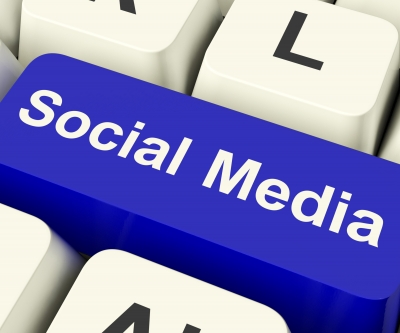 Protect your child in the early stages
· Sit with your child when they use the internet.
· Explain to your child that not all information on the internet is appropriate, accurate or useful. Explain also that some areas are for grown-ups only.
· Help your child recognise unsuitable material by giving them the words to tell you if they see something that they think is wrong. It could be a rude picture or words, there could be swearing on a site or pictures of scary things. Teach them to call you if they see something they don't like.
· You can also suggest safe search engines like www.awesomelibrary.org to your children and bookmark them for later use.
· Teach your child to use the internet safely by showing your child safe sites and explaining why they are safe. It's also important to educate your child on why it's not safe to give out any personal details online.
The following site raisingchildren.net.au has some excellent ideas to help you raise your children in the internet world
As an internet user, your children will develop a digital reputation. A digital reputation is the opinion that others will have of them as they access sites that they are members of or of sites their friends are connected to. Digital reputations are built over time and are based on a person's 'digital footprint'.
"This footprint is a collection of the traces left by someone's activity in a digital environment—an accumulation of personal information, content shared or other data which can be accessed by other internet users."
If your child's footprint contains things they might later regret sharing—risky photos or open blog posts—it can have quite serious ramifications for their digital reputation. Their digital reputation is how people, including family, friends, universities, clubs, and future employers, might see them and make judgements about who they really are.
Online profiles can be viewed by anyone, including credit companies, real estate letting agents, employers, potential partners etc. Your children need to be comfortable with what their material says about them to others – now and in the future.
Cybersafety at Port Kennedy Primary School
If you have any concerns about your child's safety in using the internet, please contact the Assistant Principal.